Car Removal Services Near You
Nowadays, it is such a sad for most people just abandon their old cars, or used cars in the backyard or the nearby lot. Do they know anything about the possible danger or problems that might come their way if they let these things happen? Why these things keep on happening when there are top car removal companies like "Al Car Removal" that is established for dealing with these kinds of problems. You can get rid of your old, used, damaged, or junk cars that cannot function the way they did and gain profit instead. We are one of the biggest and Best Car Removal Services in entire Brisbane, Gold Coast, Sunshine Coast and surrounding suburbs that aim to get the best solution to get rid of the problems brought about by the improper disposal of the old, used, or junk cars. We love to help people in entire Brisbane, Gold Coast and surrounding suburbs. Our goal is to solve problems regarding the old, damaged, used, junk, or scrap car and more. We are trying to find best ways to solve this problem. We have experience for more than 10 years, using our vision and knowledge we are sure to serve you the best. We continue to study and find various techniques to make sure all our services are in line to provide fast and best car removal services to our customers.
We are the Best, Professional, and experienced Car Removal in Brisbane
Al Car Removal is a company that is built on reliability, integrity and honesty with a mission to expand our business through convenient and best services. Al Car Removal is committed to being Brisbane, Gold Coast and surrounding suburbs' fastest and easiest way to get cash for old, scrap, and unwanted cars. We buy your cars, trucks, boats, and 4wds, irrespective of their conditions. You can get the right price for your used car. We provide you the top money for your used cars and come to your location immediately. We offer free towing services while our experienced staffs instantly offering you reasonable and free services. What sets as apart from our competitors is our reasonable pricing strategy. Our company did not flourish in a day.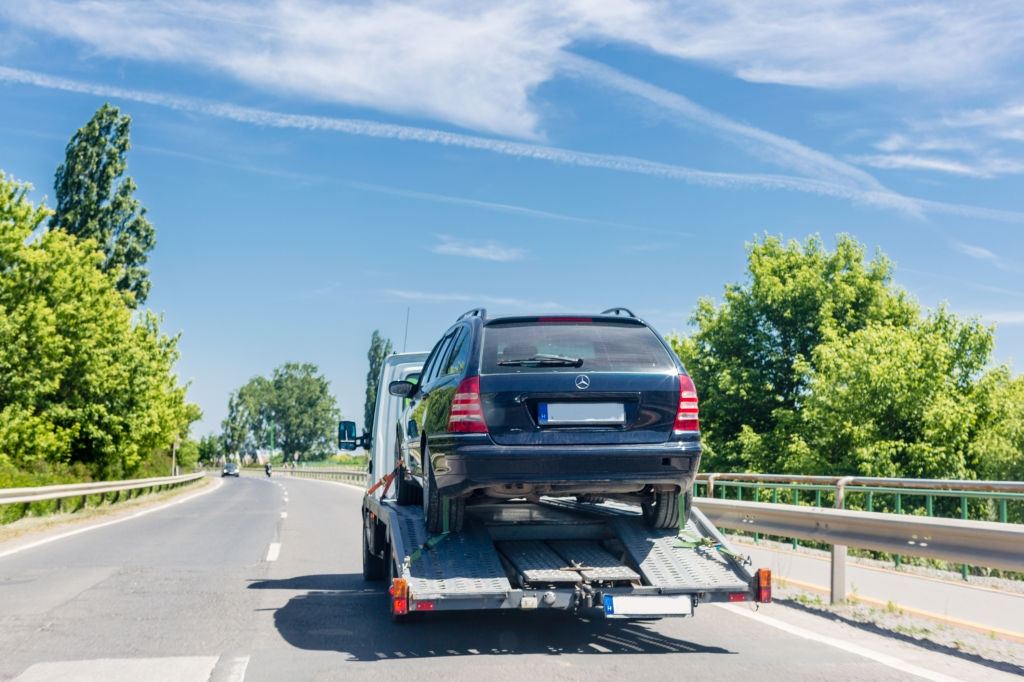 It took more than ten years to gain the trust of our valuable clients and succeed. We have achieved our success by the help of our team of dedicated and experienced staff who worked hard and efficiently. We give the best rates for your unused and junk cars Trucks, Vans, Utes and 4WD. If you have ever been looking for a smarter way to dispose of your car just call Al Car Removal.
Why Al Car Removal?
Highly trained, experienced, dedicated, and trusted Executives and Staffs: our executives are certified license holders and experienced. We hire them only after background check. Their experience and dedication can make the process easy for you.
Reasonable price: You can get the right price for your used car and in case you accept the price, you can get the top cash for your scrap cars.
Eco-friendly Options: Practice 3R concept of Re-use, Recycle and Reduce.
Flexible time schedule: We always schedule a time that is convenient for you. We collect your car within 2hrs. Our roadside & towing services are available (twenty-four hours a day, seven days a week) all over Brisbane, Gold Coast and surrounding suburbs.
Our processes are quick and easy.
We readily accept any condition of vehicle.
We Pay Cash On the Spot
We offer exclusive services.