Are you searching for a service which offers reliable towing? Al Car Removal is at your aid to solve all your troubles you are facing with the towing and we are here to accommodate all of your necessities and get you out of your worries. In any case where you have a mind to sell your unused or dead car, you can do it via us and there, you can avail for free and
reliable towing service Brisbane
.
...
. It does not matter what state your car is in – scraped, damaged or just useless, we will come and move it for you. We also provide you the opportunity of a mailing cheap and reasonable service for towing. Whether you have a broken car or broke down and it requires immediate attention to move, don't wait further. Just contact us to take our reliable towing service. We come prepared with the essential tow truck with our trustworthy team members to any particular place near and around Brisbane, Logan, Gold Coast and their surrounding suburbs, wherever your location needs our facilities.
Our service provides the remarkable efficiency of towing any vehicles such as jeeps, vans, cars, trucks, SUVs, Utes or 4×4s of any models, makes or size. Our towing party is experienced, well and highly trained with their skills and very reliable. They serve to provide you with the best possible service towing can offer.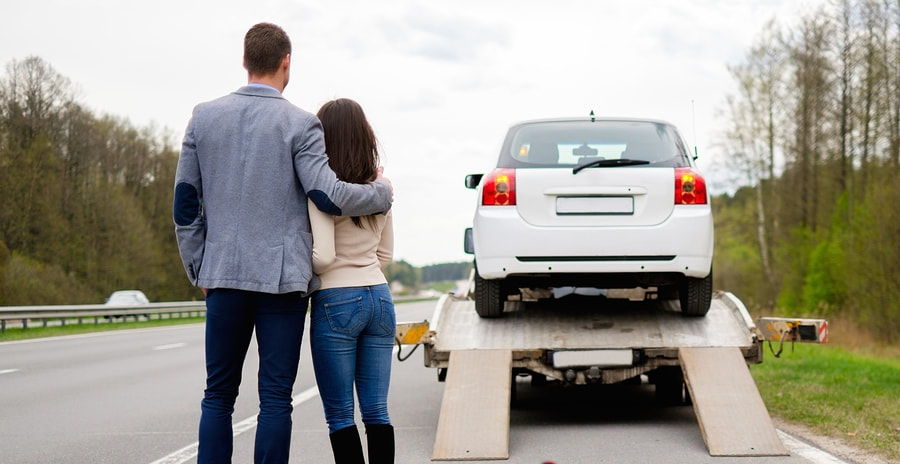 Irrespective of a situation where suddenly a bad weather occurs or you are caught up in the jam of daily humdrum of life, we will reach any place to rescue you of your misery. Our service is of anytime and anywhere. So, if you are looking for a company where twenty-four hours of seven days assistance is given, you should contact Al Car Removal for reliable towing service Logan without any hesitation. In the area of Brisbane, Logan, Gold Coast along with its local suburban regions. Now, you don't have to stress about the kind of place you got stuck in, our 24/7 service shall be right at your duty as soon as possible. We can definitely arrange our service according to your convenience which can always be around-the-clock and the professionals we have bear some expert skill of reaching the zone in a super fast speed. But hold on.
. The best is yet to come to you. We are known to stand out for the experience we have and the variations we provide throughout our services. Due to this excellent feature of ours, whenever your car gets stuck at any place or any issue arises with it, you should not break your nerves over it. Instead of that, just make a phone call to us and we will take the responsibility of your problem hence forth. With the skills our members have, they might fix the problem then and there but if the situation turns out to be something serious, they will take it to a local service station. Our reliable towing service Gold Coast is just a phone call away from you.