How to get Reliable Towing Service Brisbane, Gold Coast and Logan?
Are you looking for reliable towing? We can accommodate all your needs throughout Brisbane, Gold Coast and surrounding suburbs. In case you sell your damaged, unwanted, used, or scrap vehicle through us, we will arrange free towing. We can also provide affordable and cheap towing services for all your other towing needs. In case your car has broken down and needs to be moved, contact us for reliable and fast service. We provide a tow truck to any place around Brisbane, Gold Coast and surrounding suburbs that you are located. We are able to tow vehicle of any size and any model. Our tow truck team is experienced and reliable and are able to provide the best possible services for you.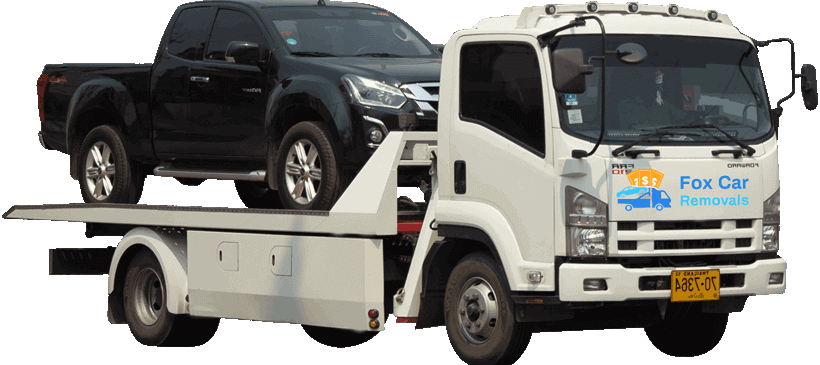 Whether you are on a busy road or dealing with bad weather conditions, we are able to get help to you immediately at a convenient time. Therefore, if you want to find a 24/7 tow truck, our 24/7 towing service is available all over the Brisbane, Gold Coast and surroundings. No matter where you might be when a problem with your vehicle strikes, we will be able to come to your aid as soon as possible. We can arrange our towing services to you around-the-clock and our highly trained team has a super-fast response time. But, even that is not the best thing about us. What really makes us stand out is our experience and the variation of our services. Because of this, if there is a problem with your car, you do not have to lose your nerves. Instead, just call us and our highly experienced team will take care of your problem. Our team might be able to solve your problem at wherever you are, but in case the problem is more serious, they will tow your vehicle to a service station. Wherever around Brisbane, Gold Coast, and surrounding suburbs you need reliable towing services, our 24/7 towing service is what you need. So, do not hesitate! Just call us.
Call us for
Reliable towing in Brisbane, Logan, or Gold Coast
Affordable towing in Brisbane, Logan, or Gold Coast
Cheap towing in Brisbane, Gold Coast, and surrounding suburbs
Tow my cars, trucks, vans, SUVs, utes, Jeeps, 4x4s
Move my vehicle today
Nearest towing in Brisbane, Gold Coast, or surrounding suburbs
Book a tow truck