At our Al Car Removal company, we buy every kind of makes or models of various vehicles which you do not use anymore, unwanted or just junks – cars, trucks, SUVs, vans, jeeps, Utes or 4×4s which are without value to you now.
...
We are eager to buy your discarded vehicles as well as help you to move it from your garage or parking zone. We will also help with the cars' first types that occupy the garage and the view is ruined. The cars' second type, those which are either used, old or damaged, are very dangerous for yourself as well as for the atmosphere too as it can cause pollution, if you still drive them. It can break down at anytime and it can turn out to be really fatal at times.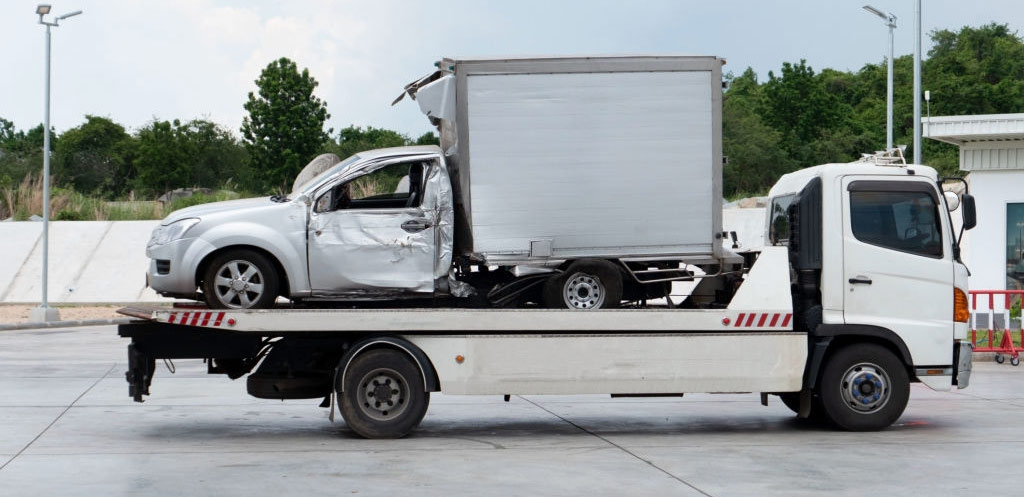 Just because you cannot use your car anymore does not mean it is totally useless or will be worth nothing to you. You will get a good amount of cash back in return if you want to sell your completely ruined vehicle here which cannot serve any purpose. And not only that, you are getting your car removed from your place in free of cost. It is very helpful to you have some extra income from a junk car which is totally invalid. Contact us for more details regarding the type of cars we buy, the range we pay and more stuff you want to know. One thing is for sure – regardless of the status of your car, we will pick it up from any zone near or in Brisbane, Gold Coast and Sunshine Coast and get paid in cash immediately. Our business is one of the best free car removal services Brisbane and is running for over ten years.
Don't worry at all to sell your used car to us – we will pay you the right amount as we have experienced professionals working here. Get your details registered online and you are in for a quote which is free. Go through the simple process and take your cash today.